ABOUT TECTONICUS
Tectonicus is a Canberra based building and construction firm established in 2014 that specialises in a modern style of Construction. We offer clients a "complete construction service" including project management, construction, and development.
We facilitate client involvement and streamline the construction process with close client interaction from concept design through to project completion.
The company focuses on understanding the design intent and expressing this into the built form by infusing building knowledge with innovative construction techniques.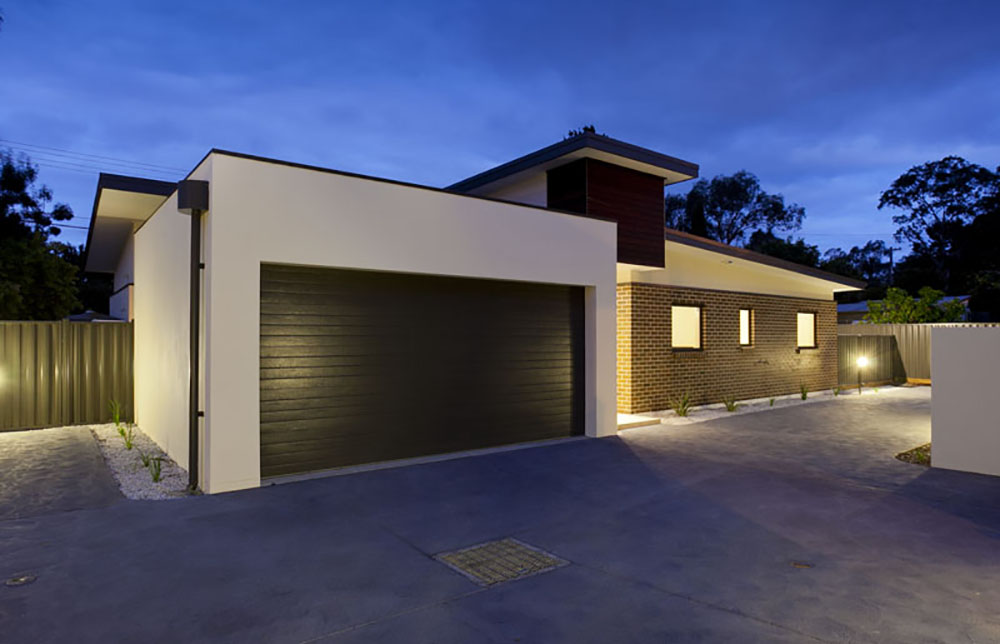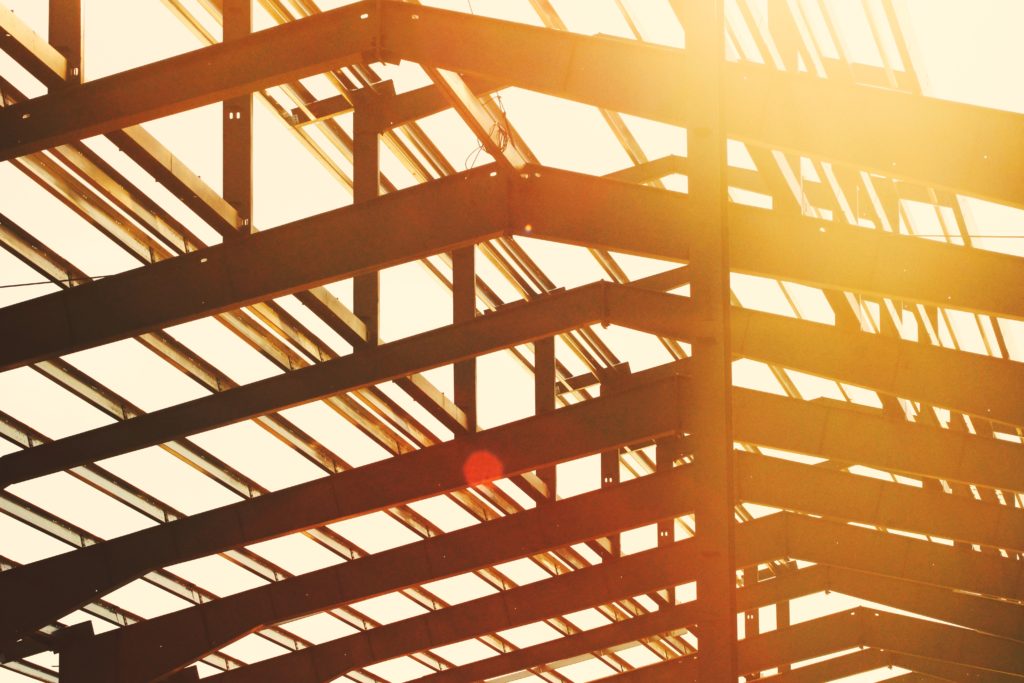 Tectonicus's focus is on applying design detailing and craftsmanship in all projects from extensions, single residences, multi-unit, and commercial developments.
Tectonicus was established in 2014 by Canberra builder Anthony Cirillo. Anthony is a qualified and registered Architect holding an unrestricted A Class Builders Licence. Anthony has a vast technical and practical experience in design, detailing, documentation, and construction of residential and commercial structures.
OUR PHILOSOPHY
We think of structures as a place where design can be expressed through the art of construction.
Tectonicus continually strives for excellence, quality and innovation.
This is achieved by working closely with experienced trades and industry professionals.